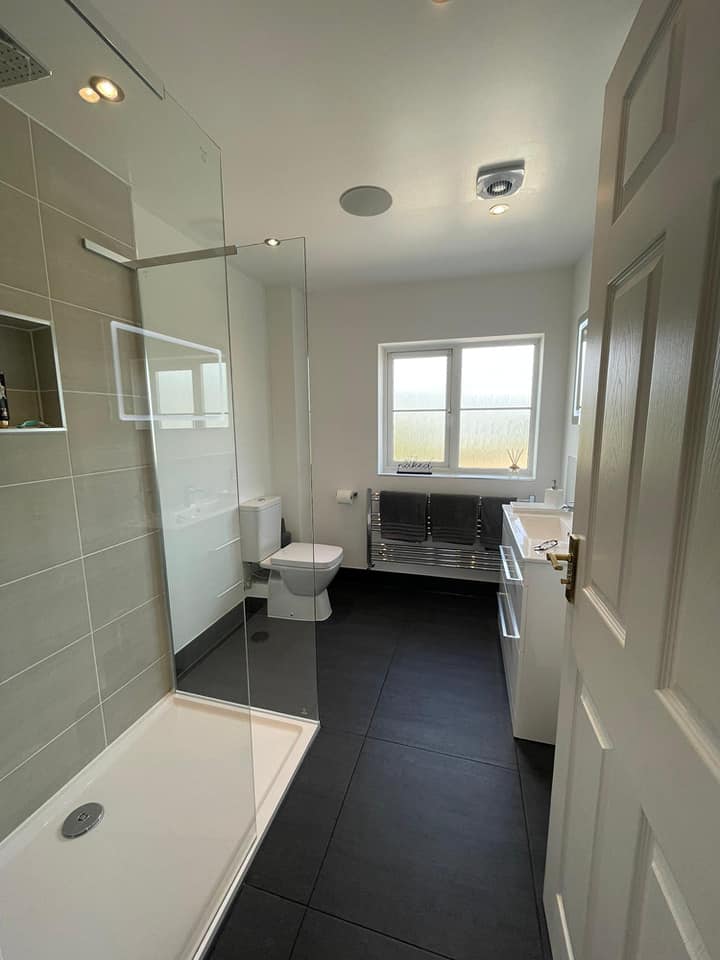 Chippenham plastering is a self run plastering company which covers Chippenham, Melksham, Trowbridge, Devizes and surrounding towns and villages throughout Wiltshire.
Providing a professional high quality service to give a crisp finish to your home with every effort to keep any mess and disruption to an absolute minimum. With everything in your home protected with dust sheets so that any mess is taken away and your left with a clean freshly plastered home, ready to paint in a few days.
So if you are looking for a Plasterer in Chippenham, then please feel free to contact me, to book in a free quote, or for advice, and I'll be more than happy to help. Quotes, and work can be completed at times that suit you best, with every effort made to accommodate and work around your daily routine.
Contact us today
Services offered
At Chippenham plasterer all aspects of interior and exterior plastering are covered, from repairing a small patch on a wall or ceiling, to plastering and rendering an entire house.
All aspects of plastering including
Re-skimming
Skimming over artex
Plasterboarding
Patch repairs
Airless spray plaster contractor
Plus more
All work is undertaken with a dedication to offer a great finish for your home and great value for money. Customer satisfaction is the number one priority, and is achieved by offering an all round quality service, at a fair and highly competitive price. For a plasterer in Chippenham, call today.
Get in touch today for a free no obligation quote
We will arrange a time that suits you best, and offer a full and comprehensive quote.
Most importantly to you the quote will be highly competitive, so you get a high quality finish at affordable prices.