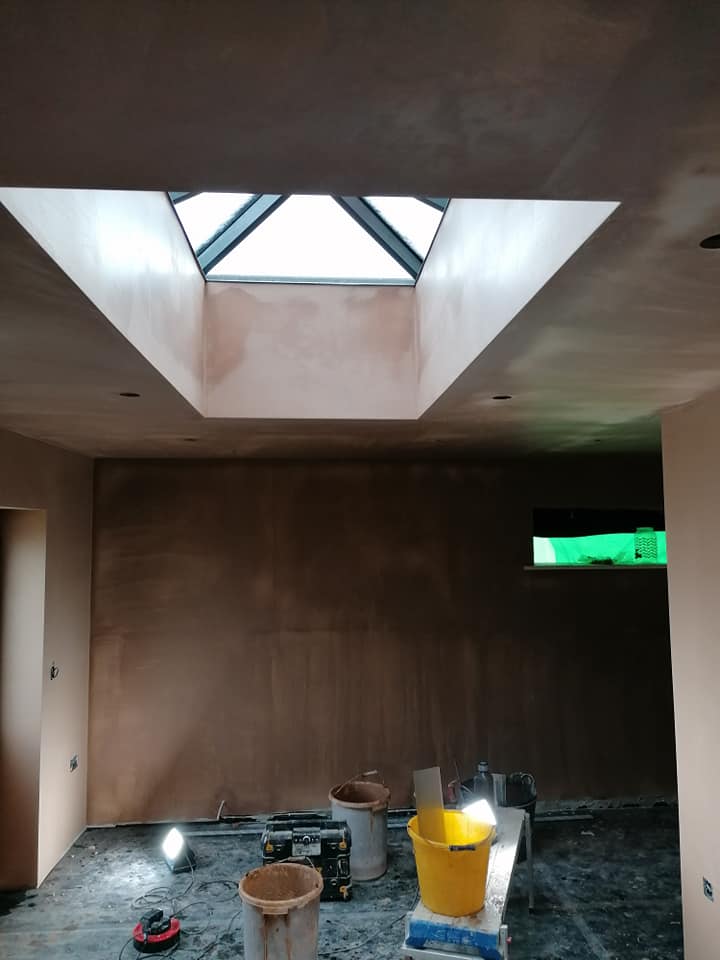 Welcome to Trowbridge plasterer
Trowbridge plasterer is a plastering company which covers Trowbridge, Melksham, Chippenham, Devizes and surrounding towns and villages throughout Wiltshire. Larger jobs can also be taken further afield, and due to good links with other plasterers can be completed quickly if needed.
Specialising in domestic plastering we know how important your home is to you, and make every possible effort to cause the minimum disturbance. Leaving you a freshly plastered house with no mess or disruption. Offering high quality work to bring your home to life at competitive prices.
So if you are looking for a Plasterer in Trowbridge, then please feel free to contact me, to book in a free quote, or for advice, and I'll be more than happy to help. Quotes, and work can be completed at times that suit you best, with every effort made to accommodate, and to work around your daily routine.
Contact us today
Services offered
Covering wall and ceiling plastering, rendering, and any aspect of plastering you need. From a small repair job to completely plaster-boarding, plastering and rendering a house.
Covering all aspects of plastering including
Re-skimming
Skimming over artex
Plaster-boarding
Patch repairs
Airless spray plaster contractor
Plus more
Working on the principles of high quality work, at extremely fair and competitive prices, we strive to ensure your home is finished just the way you want it, with the minimum of mess. For a plasterer in Trowbridge, call or email today to arrange a free quote at a time that suits you.
Get in touch today for a free no obligation quote
We will arrange a time that suits you best, and offer a full and comprehensive quote.
Most importantly to you the quote will be highly competitive, so you get a high quality finish at affordable prices.